Where have we come from?
We have a proud history of serving the trucking industry and providing customers with superior products and service.
First Commercials Ltd was born in May 2013 when we purchased the Palmerston North FUSO Dealership, retaining 9 employees. Towards the end of 2014 we took over the FUSO Parts & Service dealer in Napier which created our Napier branch.
We now employ over 30 staff between all branches.
We are built on professionalism and understanding. We invest heavily in equipment and technology so we can provide prompt, efficient and cost-effective service. You'll get the benefits of a dedicated and experienced team that really listens and aims to provide you with the very best solutions.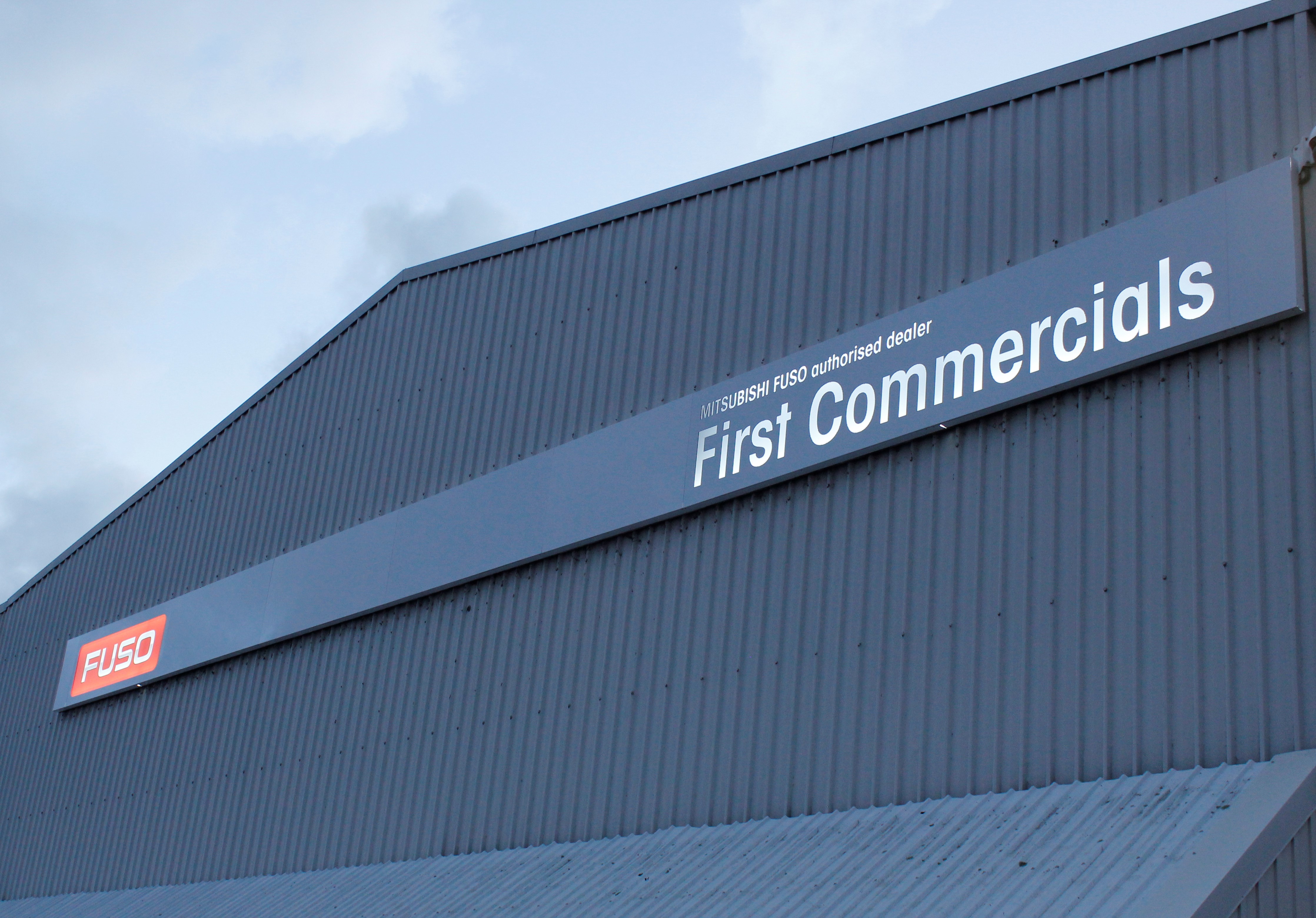 CUSTOMER TESTIMONIALS
"Our trucks are a moving billboard for our business, and it's nice to have a smart new unit out on the road. The Fighter has also allowed us to grow our business. It's been a good investment."
Willco Tree Services
"Investing in a new truck made more sense than managing ongoing maintenance costs on our old unit. The Fighter also gave us more power and capacity and has been a great move for us."

Civil Works Scaffolding
"Thanks First Commercials Palmerston North for the opportunity to test out the new Mitsubishi Shogun, anyone in the market for a new truck, get hold of the First Commercials guys to book a test drive, this truck really performs, we have been testing it against our HD Euro Fuso, and the improved features are really impressive. Big thanks to Paul for coming along to show us all the features."
McIntyre Contracting Ltd
"It has been my experience over the years that a modern, well-presented fleet commands greater respect among your customer base and people generally take more care with it. Customer feedback has been awesome. Having well-presented vehicles and kit driving around town is a massive billboard for your business - and I think these trucks look really smart... Another benefit of the low purchase cost is that we've been able to price our hire rate very attractively, which is fantastic for our customers."
Kapiti Hire
"The layout of the truck is really good for us, it's got heavier springs and is wider than our current Canter so the stability is brilliant. When you're carting livestock, it's a living load so they can move around a bit, our drivers have enjoyed the difference."
Dannevirke Carriers
"Dealing with First Commercials, Chris in Napier, and Ben in Palmerston North has been so easy, truck built to our specs by Holman Engineering and again over seen by Chris has been very straightforward.
Roller spreader can be fitted to this truck, which will be a big help with the amount of sealing in front of us."
Barker Contractors Ltd